Who We Are
Web Design
And Development
Next Generation Designs creates custom advertising and branding solutions for established and emerging entrepreneurs who value the importance of professional design and development. Our team is comprised of experienced artists, developers, and strategists who work together to produce outstanding multimedia content.
Where We Shine
Custom Solutions
And Integrations
Custom solutions are NGD's hallmark. Our team has the experience and intelligence necessary to create solutions from scratch or modify your current solution for full integration. From detailed illustrations to software and app development, NGD designs answers that speak specifically to your business needs.
What We Do
Full-Service Ad Agency
From the initial concept to project launch, the creative professionals at Next Generation Designs work in tandem with entrepreneurs who value innovative ideas, artistic expression, and custom solutions designed to speak to their specific needs.
How We're Different
Creative Solutions
For Business Owners
NGD completes all of our work in-house, and we foster an open environment of support, guidance, and ideation. Your consultant, project manager, designer, and developer are all in one place, and we work together to quickly identify and solve problems without wasting time and resources.
We keep you informed throughout the entire process so there's no miscommunication between what you want and what we deliver. And our team works together to ensure that we're staying on brand, on time, and on budget. From the initial concept all the way through launch and maintenance, every detail, design, and discussion happens in one place.
Our Finest Work
Recent Answers
Our portfolio features a broad spectrum of work including print, web, video, and branding. If you're interested in seeing a specific type of project, contact us and we will be happy to send you additional examples.
In Good Company
CREATIVE COLLABORATION
NGD has partnered with businesses of all sizes on a variety of projects.
In The News
Latest Blogs
Subscribe to NGD's blogs for industry news on media design, technology, and projects.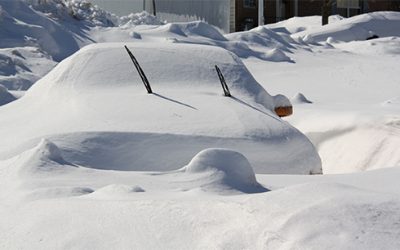 Mondays are hard enough to navigate when the weather is optimal, let alone when you're digging out from a two-day blizzard. And if your situation is anything like mine (school is closed AGAIN?!?) then odds are you're trapped in your house for at least one more day....
read more
Let's Hang Out
WORKING WITH NGD
Subscribe to NGD's blogs for industry news on media design, technology, and projects.