Every year, the tech world descends upon Las Vegas Nevada to showcase new technologies on the horizon. Everything from new Gaming Consoles to humanoid-like robots are on the mend for our futures. Different people from different walks of life will tune in via streaming – or even in person! to see what greats things are coming. We'll touch on a couple cool products that could make their way into your home!
Samsung No Battery Remote:
Samsung has been a leader in the tech space since it was founded as a grocery trading store in the early 1930s. Phones, Appliances and electrical components are just some of the products Samsung brought to the market for consumers. Present Day Samsung dominates the television space and is showing why again this year at CES. Samsung's SolarCell remote is designed to charge itself via your Wi-Fi signal. it also equipped with internal components to charge via solar – Like a side table lamp for example. Set to be paired with every 2022 Samsung QLED 4k and 8k models, expect this cool little guy to be in the box!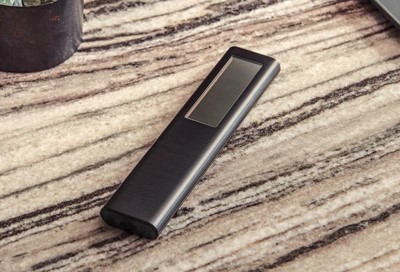 TCL is coming out with a laptop:
TCL, mainly known as a television manufacturer has made large resounding waves at CES 2022. One of the announcements that grabbed headlines is the arrival of their TCL Book 14 Go. Early reports show that electronics company is aiming to offer another option to the popular Microsoft Surface Go. Out of the box, the laptop will be equipped with a 14-inch display with 16:9 aspect ratio, 720p resolution and a nice sized hard drive at 128GB. It also comes with the capability of 4G LTE which can become handy while on the move. Initial pricing is set for $349 and expected to arrive on shelves sometimes in 2022.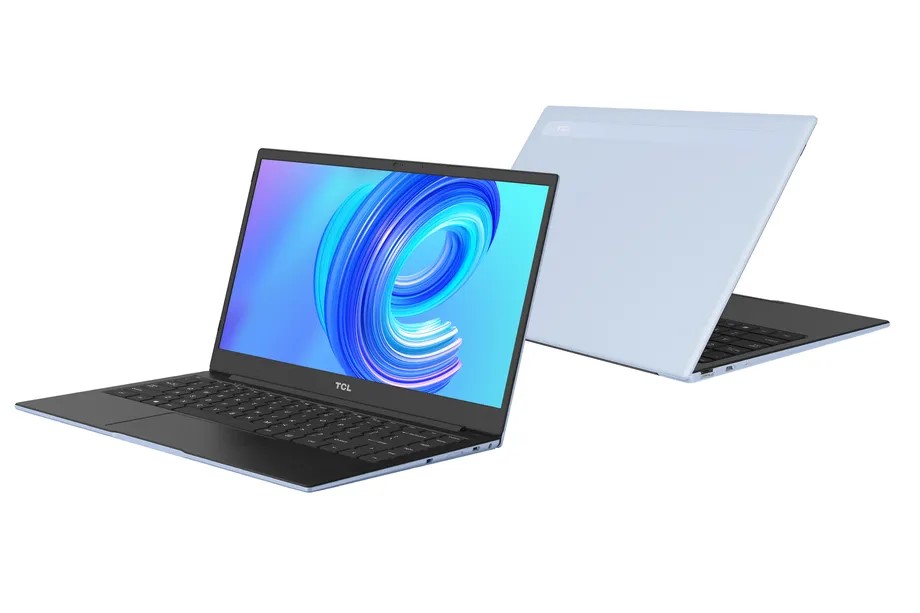 Invisible Headphones…?
Yes, invisible headphones. An Israeli based company by the name of Noveto is set to release a rather innovative and novel device that uses a type of new audio technology. The Noveto N1 is a small, soundbar like device that uses beamforming technology to create an audio experience without the use of traditional headphones. The kicker is, the sound can only be heard by its main user. According to Noveto, an ultrasound would be transmitted into the air which then converges into audible air packets just outside of your ears, creating a very similar experience to using traditional headphones. The tech company also noted that people in the same room would only be able to hear a whisper of a sound if they are within 1 meter of the main user. Facial recognition, spatial audio and Smart Home integration are all things that will ship with the N1 in 2022, exciting!